may 24, 2017 --- just added 14 new embroidered tapestries to the website page. they are beautiful. the wedding embroidering would make a wonderful gift to the right couple. i have always loved the medio amdiente (the environment) as well as those that display common themes of every-day mayan life. click here or on any of the pictures to see them.
april 29, 2017 --- managed to get some beautiful chichi belts on the web as well as some wonderful new angelina quic paintings on the web during the past month.
to angelina quic ixtamer mayan naive oil paintings
amazon reviewer
march 9, 2017 --- trying to get caught up again.
march 8, 2017 international women's day
amazon reviewer
getting paid to review books with amazon
these beautiful handmade outfits fit american girl doll. they help you and your doll explore the another culture south of the border, the mayan world. your fair trade purchase also helps keep the weavers' children in school and meet other needs of the families. won't you give a gift that
keeps on giving, is beautiful and has a wonderful story to go with it? check out
terra experience doll clothes page to learn more & purchase.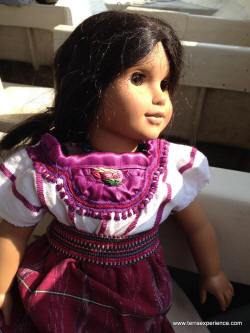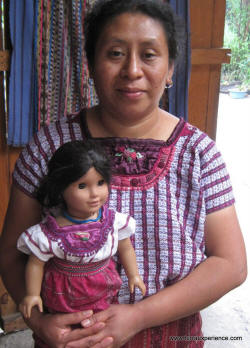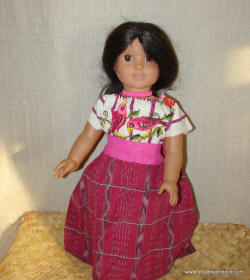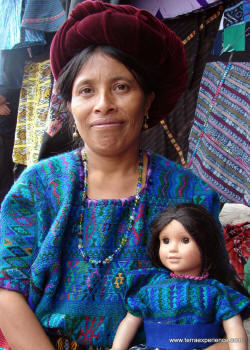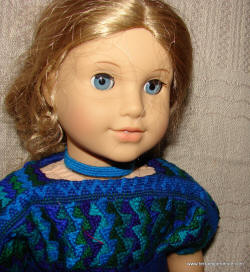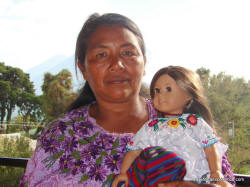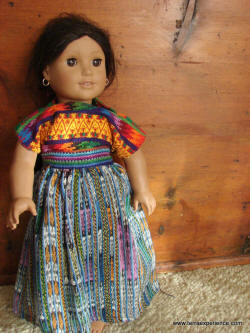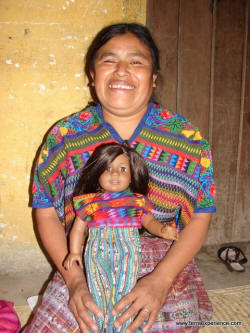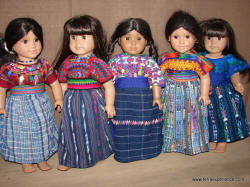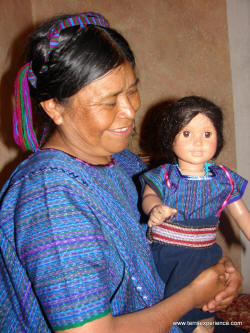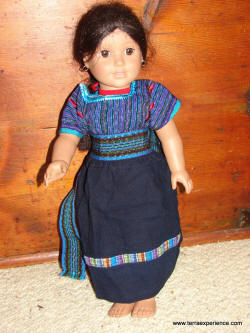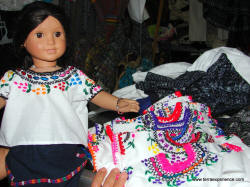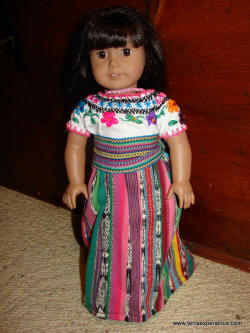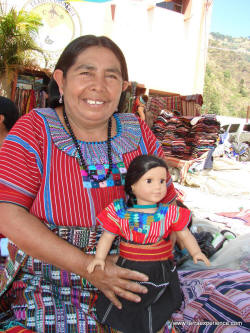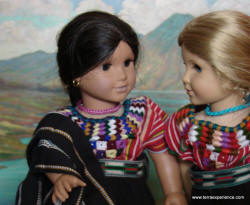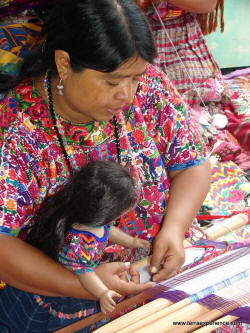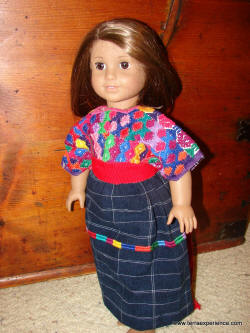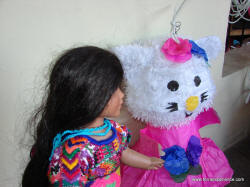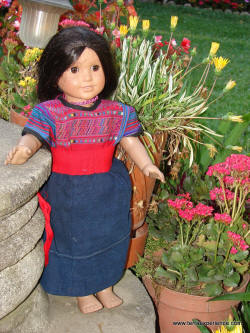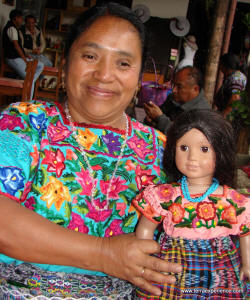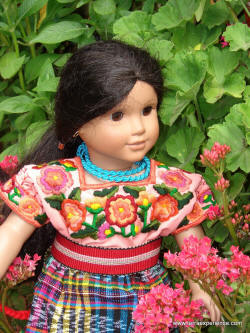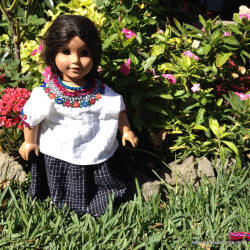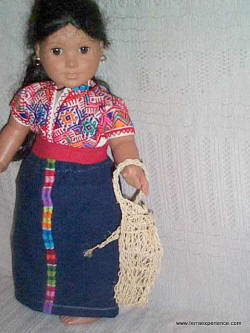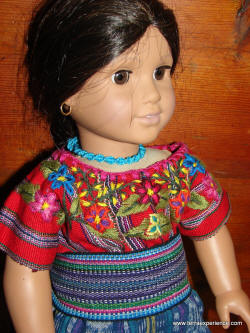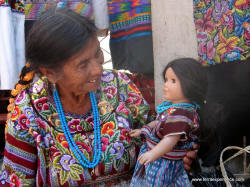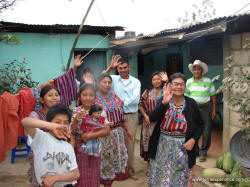 amazon reviewer
amazon reviewer
amazon reviewer
amazon reviewer