can you earn money on amazon
can you earn money on amazon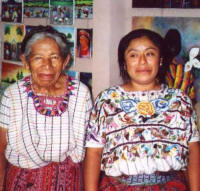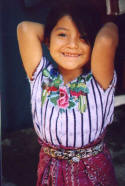 conception and her mother and sisters make many of terra experience's doll huipiles. her husband and others of her family are excellent painters, we sell some of their paintings.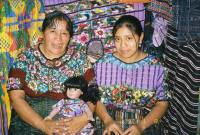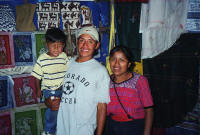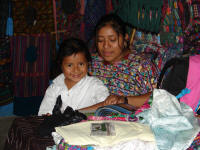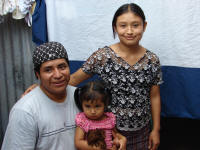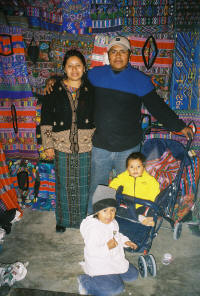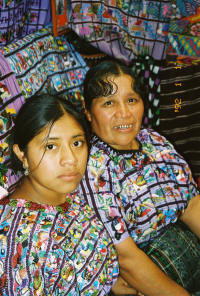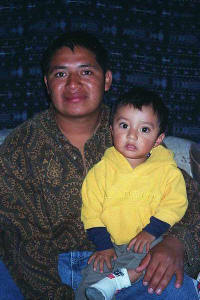 1996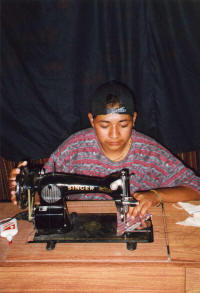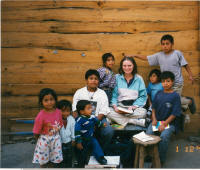 dolores & her children's families (1996 picture show 3 of her children that now have their own families). terra experience buys used textiles from dolores and her family. they made some of terra experience's original pieced doll huipiles and doll skirts from these textiles and continue to do so.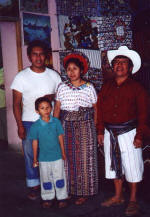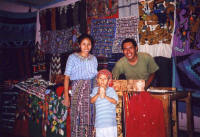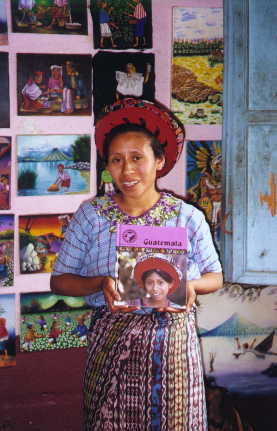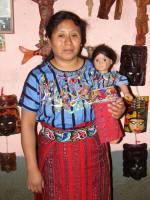 2009

maria weaves incredibly beautiful huipiles and a few special edition doll huipiles. her father and brother are fine carvers. as a child maria and her family were featured in "children of the world, guatemala". click to order book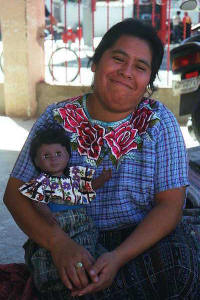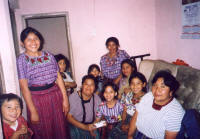 celia is a source of some of terra experiences used santiago textiles and has made some doll huipiles.

carlos carves wood masks which his wife helps paint and also sells in their shop. they make the painted masks that terra experience sell.
can you earn money on amazon
can you earn money on amazon
can you earn money on amazon
can you earn money on amazon